Focus on growing your business. Hire ZenVA to do the rest.
Discover how I can help your business today
Why ZenVA? My contribution makes a real difference
If you are feeling stressed, disorganised or simply overwhelmed, you need to consider outsourcing time-consuming administration or complicated project management to a qualified VA who can really deliver. Take back control of your time today and get in touch.
Read how our meticulous attention to detail, proactive communication and effective management has helped business owners and organisation leaders like you to be free to do what you do best. Whether you need an additional resource or cover whilst you're away then let's get started, contact ZenVA.
James Brooks
Owner of Team Brooks
"Catrin is a hero! She has been supporting our business for a few months now and has become invaluable. If you need someone who is proactive, organised, patient, and fun - look no further."
Lisa Ferron
Production Manager at Yachting Pages Media Group
"Catrin is one of those rare people whom you know instantly you are going to enjoy working with. She is friendly and yet ruthlessly efficient and dedicated, dynamic and driven yet warm and charming - just one of the most capable people you will ever meet. Any task or challenge you left with her to complete, you could be 100% confident that it would be done brilliantly. I cannot recommend her highly enough, a total asset to any company smart enough to snap her up. "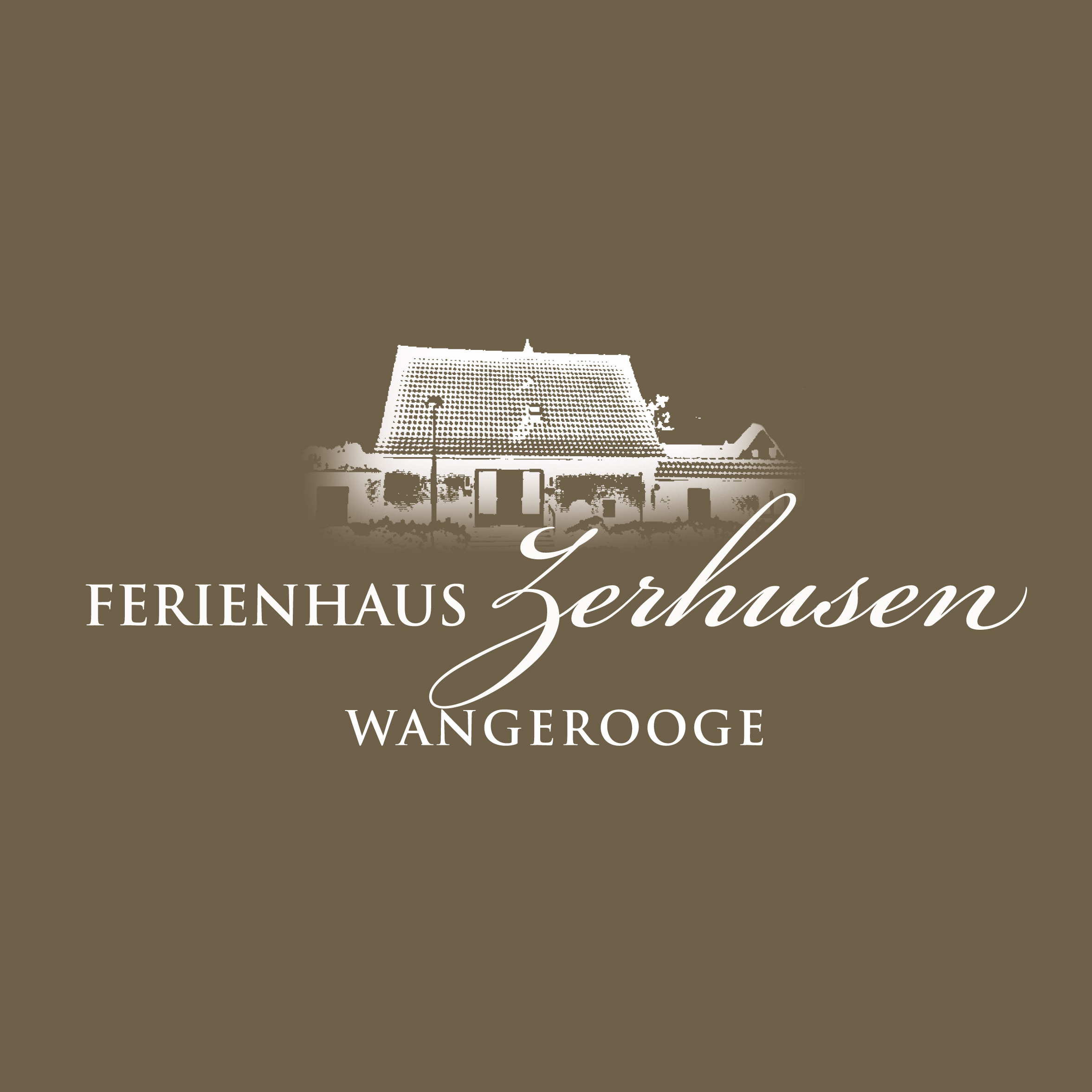 Renate Zerhusen
Owner of Ferienhaus Zerhusen
"I hired Catrin from ZenVA to manage my holiday properties over a 3 month period. I was stunned by her exceptional communication, time management & attention to detail. The working relationship felt like we were in the same room. I could fully rely on Catrin and would highly recommend her to everyone who is in need of support!"