Putting a face to the name at ZenVA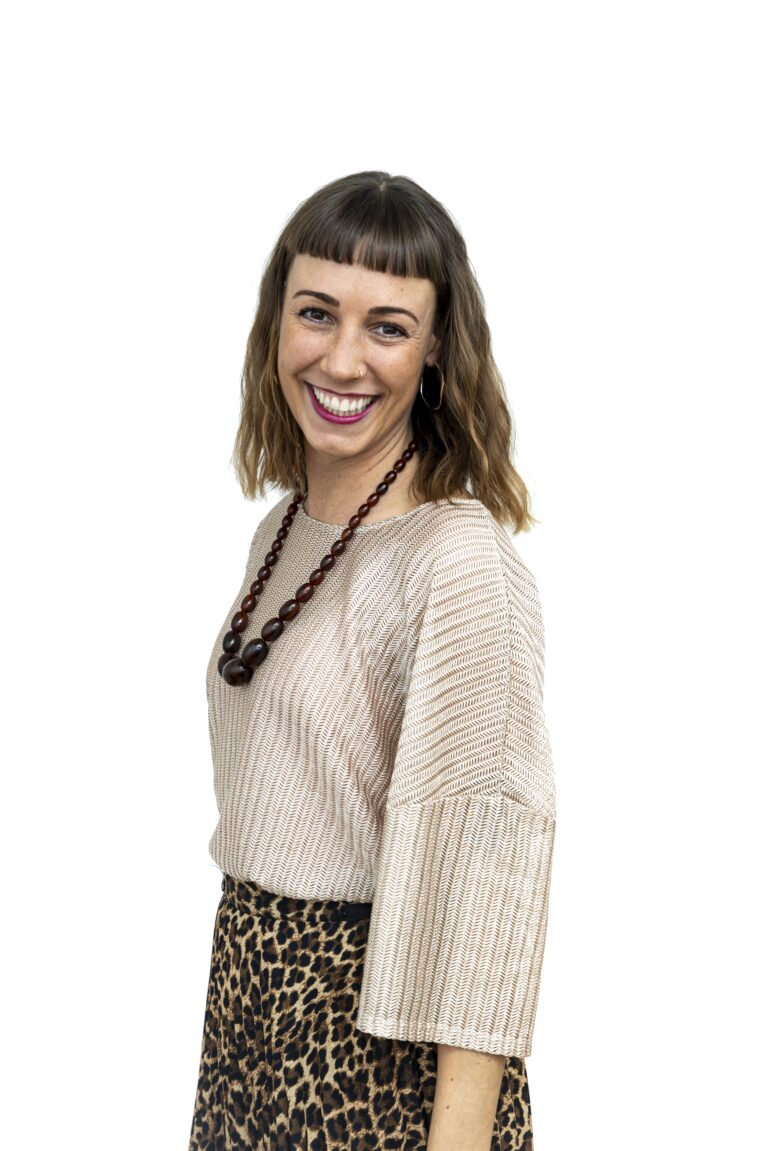 Born & raised in Germany, I spent 10 years in high-end luxury Hotels in departments such as Business Management, Event and F&B Management which has given me a fine-tuned intuition for people's needs, acute attention to detail and the necessary drive and discipline to succeed. I began ZenVA to further broaden my clientele, support others in growing their business and help them to maintain the right balance.
Experience
My experience ranges from a structured, corporate world to the fast-paced & exciting media industry (FMCG, Sport, PR & Communications, Publishing) which has strengthened my ability to be flexible in bringing structure and order to chaos.

My experience is split between Executive Administration, Customer Service, Operations and Events Management. Skills gained from this have proven to be essential to the growth of any business. I have a deep understanding of business operations and the challenges owners face on a daily basis.

The recent pandemic has seen a rise in businesses operating remotely. Here I saw my chance to pursue my dream of setting up my Virtual PA business, enabling me to do something I love whilst being flexible from where I work.
Now is the time to add to your success with my Virtual Assistance for a better balance!​