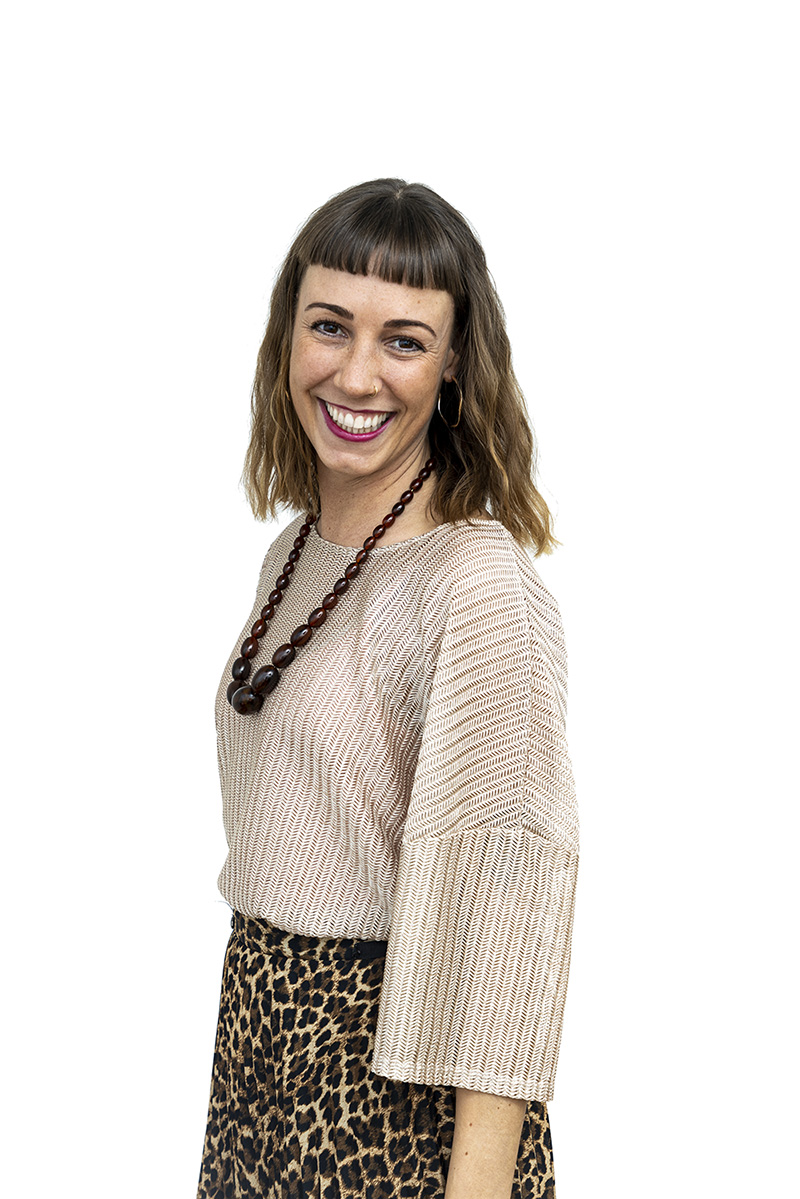 Do you want the best value for money in growing your business?
I am the best VA to take your business stress away!
I provide business owners with solutions & the support they need with a full range of virtual assistant services.
Hiring a VA is a smart choice to get things done! Giving you more time to focus on driving your business forward. 
If you would like to take your business to the next level, click HERE  to see how I can help you!